What's Inside?
This 4 module program is designed to transform your inspiring eCourse idea into a valuable, marketable, and profitable product. For a limited time only, enrollment to this program (usually $499) is FREE and you are invited to take advantage of this offer. This is a perfect starter program for coaches, mentors, and specialists who have never built an online course before. Those who want to spread their knowledge and get paid to do it. Or those who have already started building their course but feel "stuck" and overwhelmed with all that is required. This program walks you through the step-by-step proven success procedures and provides resources to help you get things done quicker, easier, and smarter.
Included you'll find:
40+ mins of video training
An interactive eWorkbook with worksheets to accomplish each task
3 must-have bonuses
The program officially launches February 18, 2020, but pre-enroll now before spaces are filled!
Everyone has something to teach.
"I am BEYOND pleased with the quality of work and service that Brittany delivers! I literally wanted to cry when I saw my course. She brought my vision to life. Thank you - you have a lifetime customer!"
- Monique, eCommerce Business Owner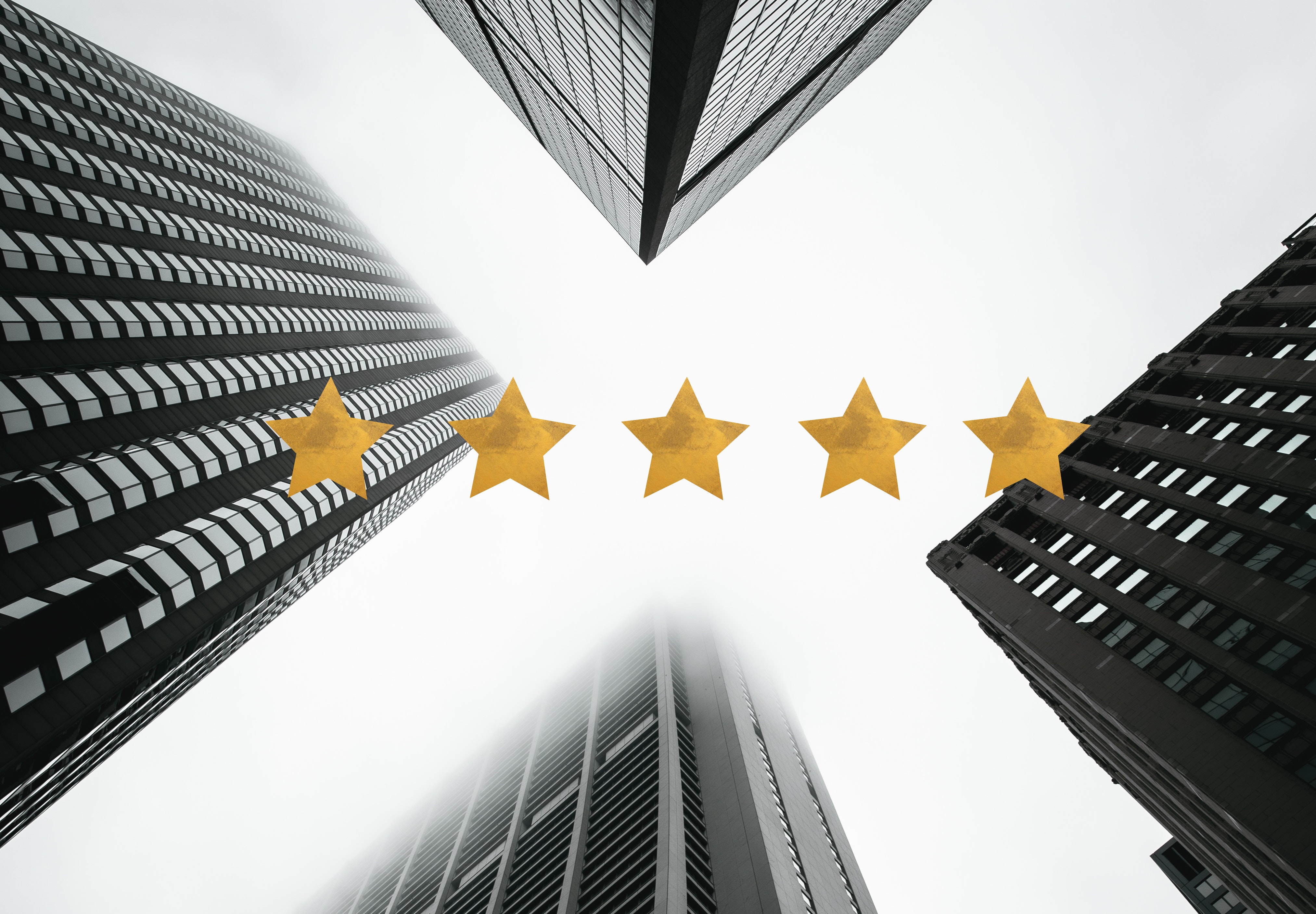 "Brittany is amazing! Words cannot fully describe her skills, abilities, speed, effectiveness, friendliness, and intelligence all wrapped up in one person. She added so much value to my project that I want her working on everything and anything related to my course that she can help me with. She is truly the eCourse guru."
- Dave, Ph. D, Business Coach for CEOs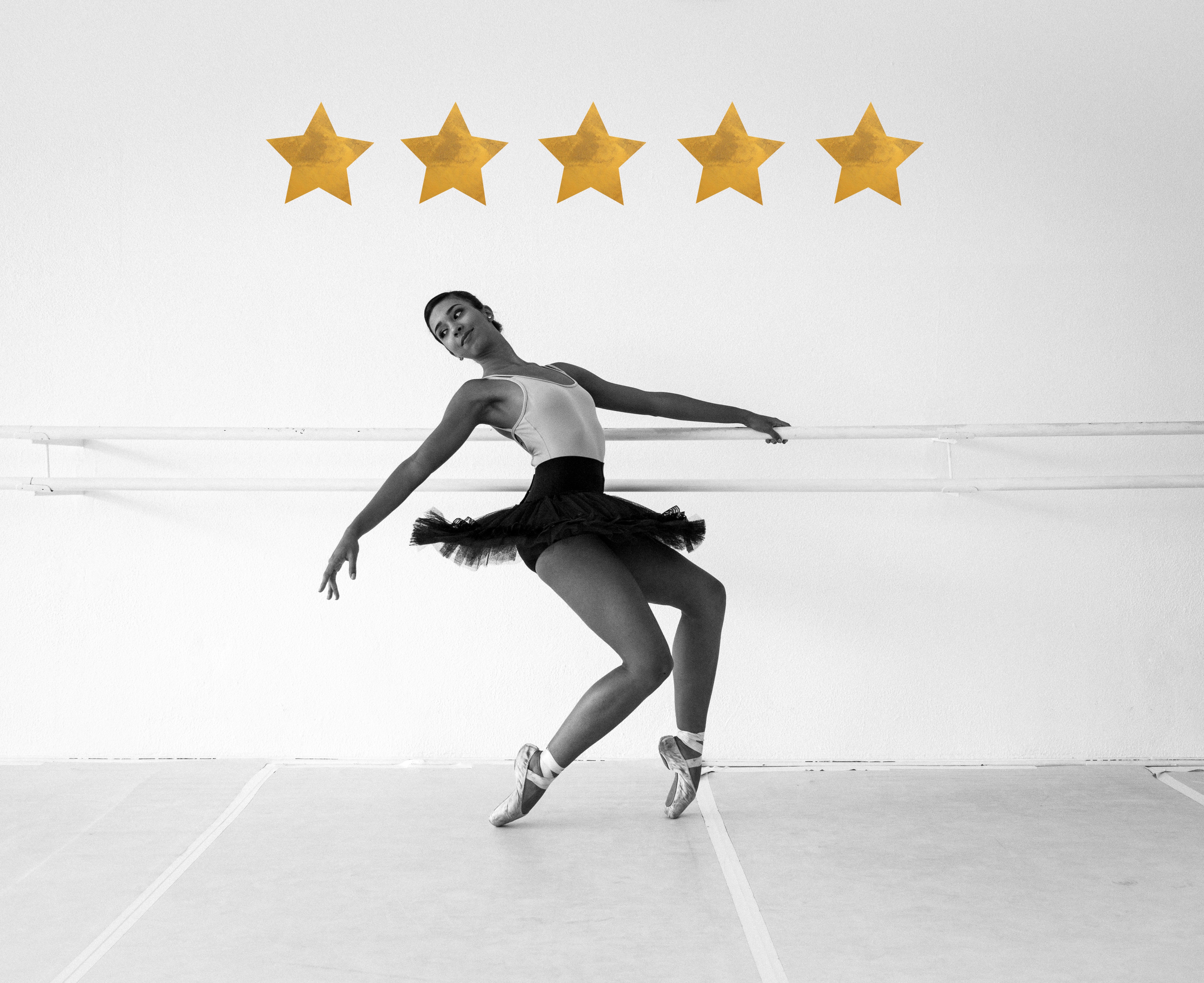 "Brittany is beyond awesome, she knows her stuff. She really helped me with some awesome ideas for my upcoming course. I would highly recommend her."
- Lonnie, Elite Dance Instructor